Need Help to remove scratches from glass? Dr Scratchless is your glass scratch repair specialist with protective solutions for all your glass needs
Dr. ScratchLESS Glass Repair Melbourne
Is your window damaged? Scratched? Chipped? Stained? Give Dr. ScratchLESS a call to discuss all of your glass repair options.
Dr. ScratchLESS offers premium window glass repairs across Melbourne. We specialise in residential properties as well as commercial premises and shop fronts. It's important to note that you need not throw away damaged, chipped, stained or scratched glass. We are able to restore scratched glass for a fraction of what it would cost to replace. Glass repairs needn't be expensive with Dr. ScratchLESS.
Dr. ScratchLESS offers a wide variety of services and options for glass repairs including:
Scratched Glass Restorations - Most glass scratches DO NOT NEED Glass Replacement. We can feather out the damaged area and restore your glass to that brand new look.

Window Filming and Tinting - Protect yourself from the hot summer sun with our window tinting.
Seal 'n' Peel Protective Coatings - Protects glass and helps keep frames clean during construction. Protects glass in a variety of environments.
Hard Water Stain Removal - Perfect for windows near garden sprinklers and water features. Protect your glass from the build-up of water.
Acid / Etching Removal - Acid has become the new weapon of vandals. We can help you remove it and prevent it from happening in the future with our Anti-Graffiti film.
Anti-Graffiti Film and Safety Film - With our safety film you simply peel if off the vandalised windows to reveal no lasting damage.
Commercial premises and shop fronts are our specialty. Builders, Property Managers and Insurance Companies please note - you need not throw out damaged glass caused by scratches. We have all necessary insurance and work safe method statements and site safety cards that are required. We restore glass for a fraction of the replacement cost.
Free Online Quote - Click Here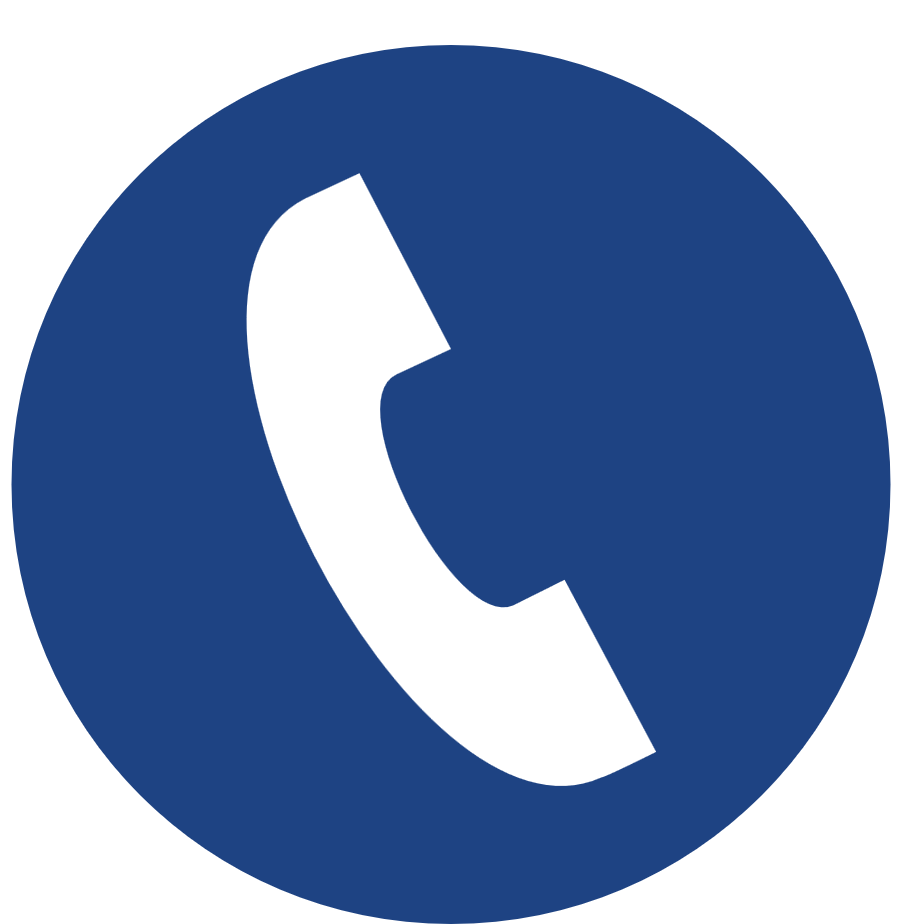 Call us now on 0437 742 485